Hello to all lovers of weird boxy French cars!
I have a couple of valvers at the moment - a standard red Ph2 road car (sitting in a shed waiting for me to get it repainted) and a white Ph1 that is for track use only (caged, two seats and a pair of harnesses):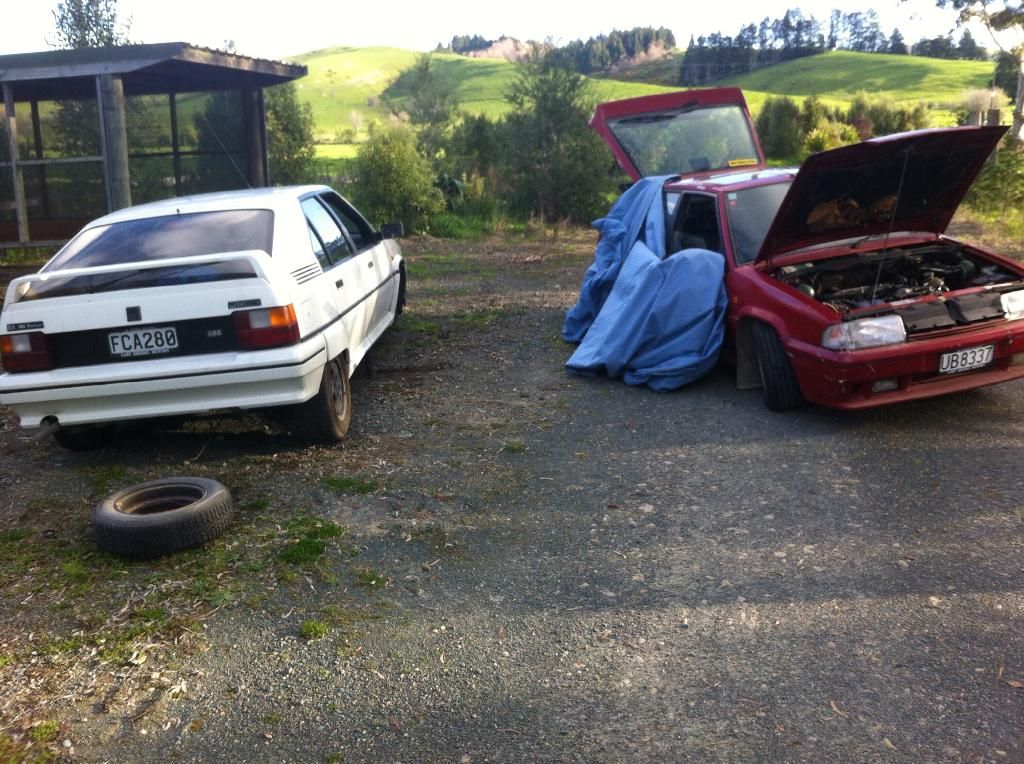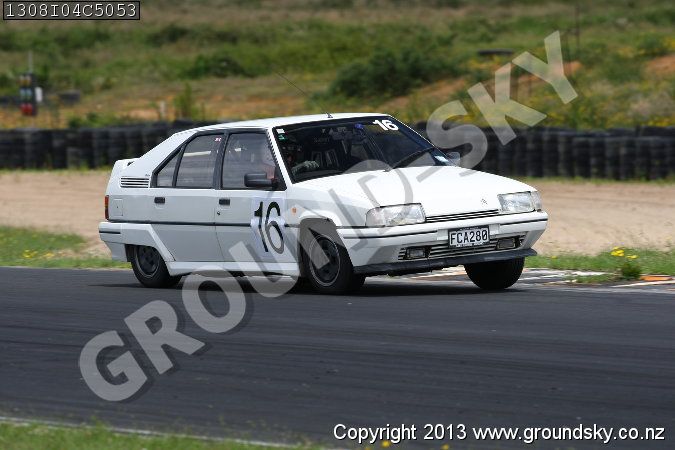 Whitey (as he is known) is currently fairly standard as well - just the bare minimum mods to get it onto the track. Other than the necessary changes to the interior, I have dropped it about 40mm front and rear, replaced the spheres with Hydractive ones (gassed to very low pressures), and popped a Constella sump baffle in it.
I'm wondering if anyone on here has much experience with track use for these cars, as I suspect there is a lot more that can be done fairly easily to make it a bit quicker (aside from additional BHP, which will come in due course).
Currently, I am battling with finding decent brake pads, high engine temperatures and a squidgy back end.
Any comments/suggestions/questions are welcome!
Cheers
Mungous