i finally got some time to update the Phase 6 story!
this update shows a lot of development and testing: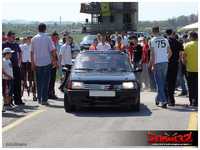 and the car makes it's first public outing!
you can find the third part of the story (with 45 new pics) on
THIS PAGE
.
a daylight testing video and an in-car video coming soon!
thanks.